Water access cartographies in precarious housing during the Covid-19 pandemic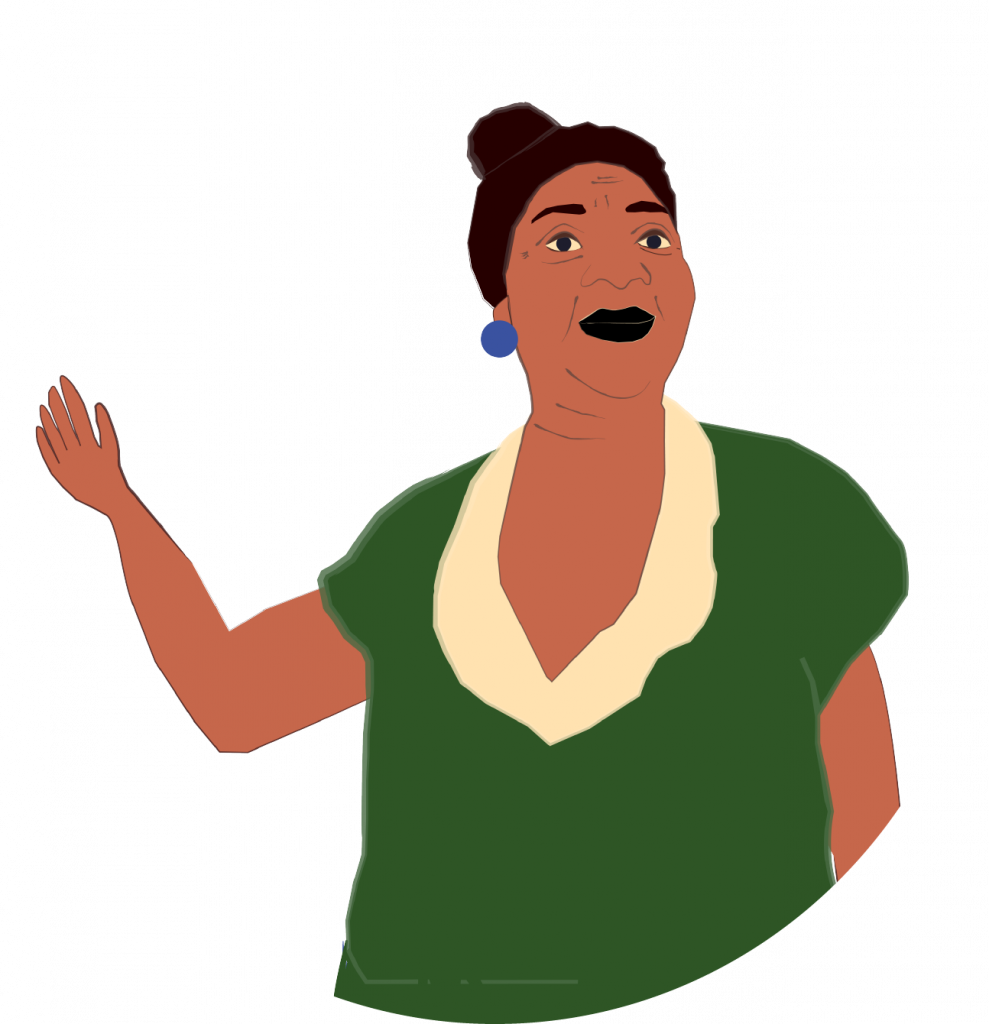 With the beginning of the Covid-19 pandemic in Brazil, the problems of lack of water in low-income communities came to the fore, because, in addition to the use of masks, "washing your hands well" is one of the main ways to protect yourself from the disease. How to do this without water at home?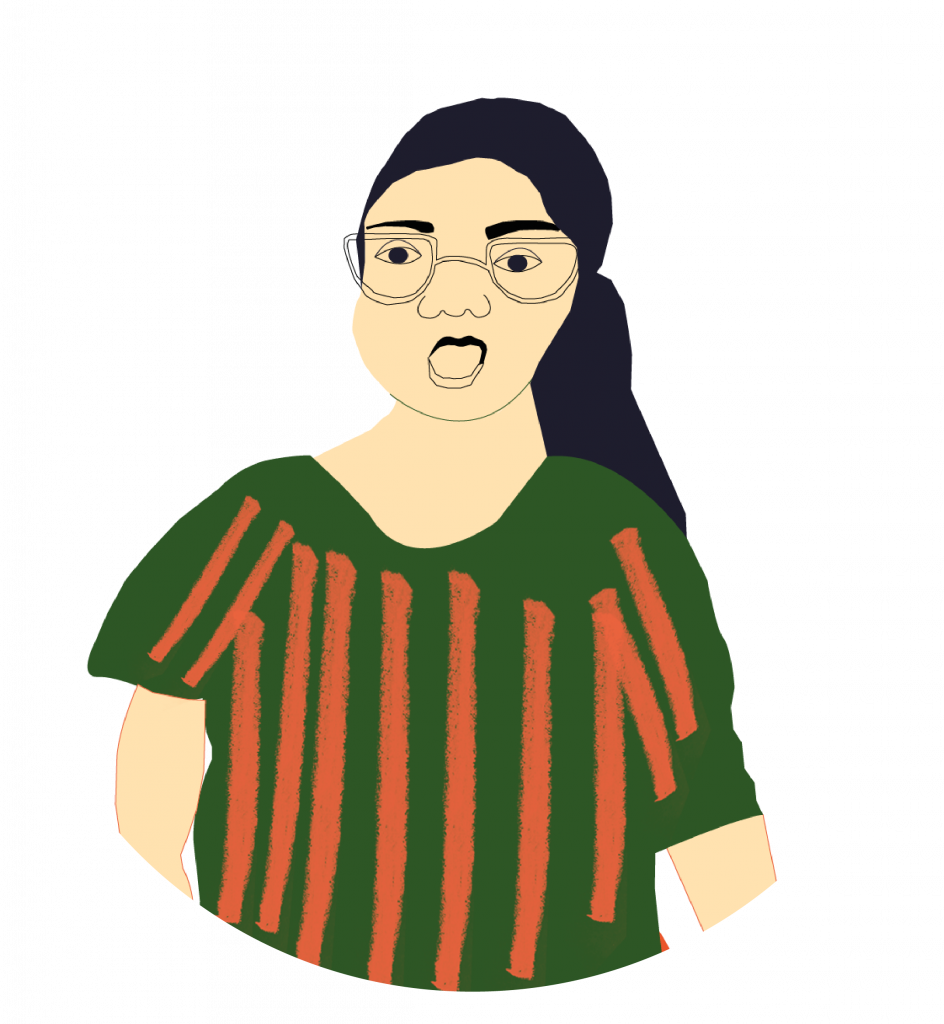 The Territorial Justice Laboratory of the Federal University of ABC, in partnership with the Union of Housing Movements, Central of Popular Movements, University of Michigan and the Gaspar Garcia Center for Human Rights started a research to better understand these problems and who is most affected by them.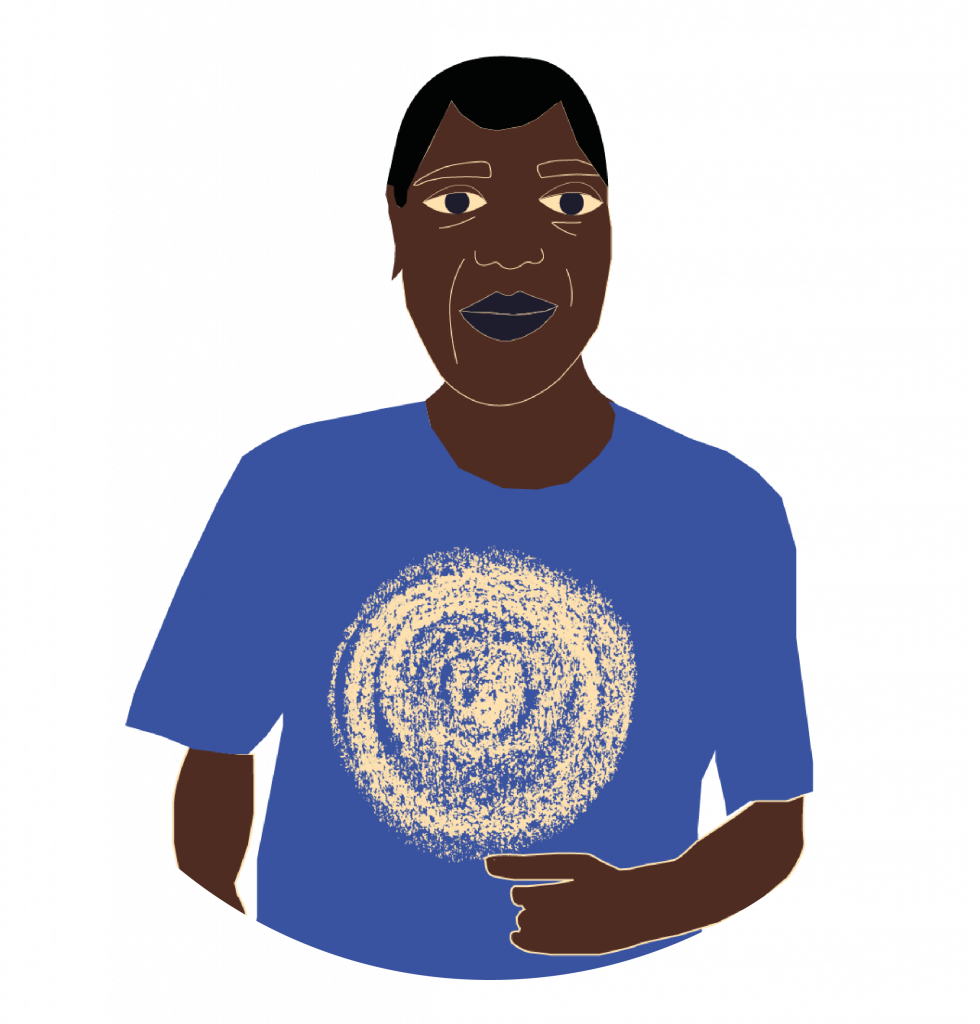 Like housing, water acess is a fundamental right, but both are not yet guaranteed. So, let's understand what this research did, and how it can provide information so that communities can face this situation and articulate their struggles.
Data on the evolution of Covid-19 in the municipality of São Paulo
Follow the research timeline and see what has already been produced
The idea of ​​research arises, as a collective construction between universities and housing movements.
From 05/04 to 06/04/2020 | Stage 1: preparation, dissemination and collection of information via electronic form, for the city of São Paulo and its Metropolitan Region and SP.
In May, UFABC issued a public notice (Edital UFABC nº 48/2020 – REIT 11.01) for research and extension projects related to the Covid-19 pandemic.
09/06/2020 | The project "Water access cartographies in precarious housing during the Covid-19 pandemic" was approved by UFABC
The city issued four bulletins, three in April / May and the last in December. The information does not follow the same pattern and the information that does not allow its monitoring. The data, starting in July, are from the last daily bulletin of the previous month.
Completion of step 1, with database consolidation and georeferencing of information, for the maps production.
September to December, 2020 | From the mapping of step 1, step 2 was developed. Nine communities were identified in the municipality of São Paulo, where the problems proved to be more serious. In these places, interviews were conducted in greater depth, with the support of leaderships and members of the housing movements. Thus, we built the Stories of lack of water.
In the second stage of the project, we also sought to identify what actions the government of the State of São Paulo, mainly the Basic Sanitation Company of the State of São Paulo and the Municipality of São Paulo, were taking to improve access to water in the communities.
January to March 2021 | conclusion of the final research products, and publication of the Water shortage and popular housing in the Covid-19 pandemic.